Professional Development
Too often traditional professional development for educators does not provide the satisfaction teachers are seeking.  At Futuro Verde, we believe in meaningful professional development that creates a contextualized experience for teachers, parents, educators and community members to reflect, to learn and to grow together. The BHS conference is an excellent venue for educators from all over Costa Rica and beyond  to share aspects of their own teaching or research and to engage in learning and conversations with like-minded peers and colleagues from just down the hall and from around the globe.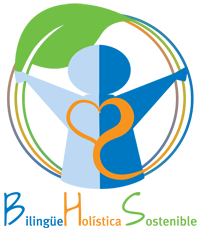 BHS
Conference on Bilingual, Holistic, and Sustainable Education
3rd Annual Conference: June 29 and 30, 2017
Futuro Verde campus, Cóbano, Costa Rica
The conference welcomes teachers, students, parents, educators and community members.
The number of participants is limited to 150 attendees.
BHS Conference 2017 Registration
June 29th: Day 1 will focus on Sustainability.
June 30th: Day 2 will focus on Bilingual and Holistic Education.
REGISTRATION CLOSES ON JUNE 23rd.
Online Registration
BHS Conference 2017 Proposals
The call for Proposals for the 3rd Annual International Educational Conference on Bilingual, Sustainable, and Holistic Education is now closed.
Keynote Address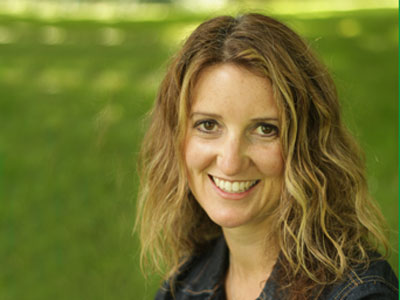 Shahnaz Sahnow
Shahnaz is a Fulbright Scholar, teacher and teacher leader who has worked with students from all experiences and backgrounds in Oregon, in the United States and, in 2015, in New Zealand. Most recently she has been involved with innovative design, planning what education will look like in her school district for the upcoming decades. Her expertise and experience has centered on effective instructional approaches with all students, and she has shared her knowledge at countless conferences focused on bilingual education, reading and instruction. Shahnaz is thrilled to bring her latest research focus, begun in New Zealand, to Futuro Verde's BHS conference with a keynote and additional presentation specifically focused on holistic and child-centered learning.
Bilingual
Dual language is a form of bilingual education in which students are taught literacy and content in two languages. Dual language programs foster bilingualism, biliteracy, enhanced awareness of linguistic and cultural diversity, and high levels of academic achievement through instruction in two languages.
Holistic
Holistic education is a philosophy of education based on the premise that each person finds identity, meaning, and purpose in life through connections to the community, to the natural world, and to humanitarian values such as compassion and peace.  Importance is placed on both academic and non-academic areas to include: healthy relationships and pro-social development, emotional development, resilience and an interest and fascination with our world.
Sustainable
Education for Sustainable Development means including key sustainable development issues into teaching and learning; for example, climate change, disaster risk reduction, biodiversity, poverty reduction, and sustainable consumption. It also requires participatory teaching and learning methods that motivate and empower learners to change their behavior and take action for sustainable development. Education for Sustainable Development consequently promotes competencies like critical thinking, imagining future scenarios and making decisions in a collaborative way. (unesco.org)
The 2nd Annual Conference on Bilingual, Holistic, and Sustainable Education
June 30 and July 1, 2016