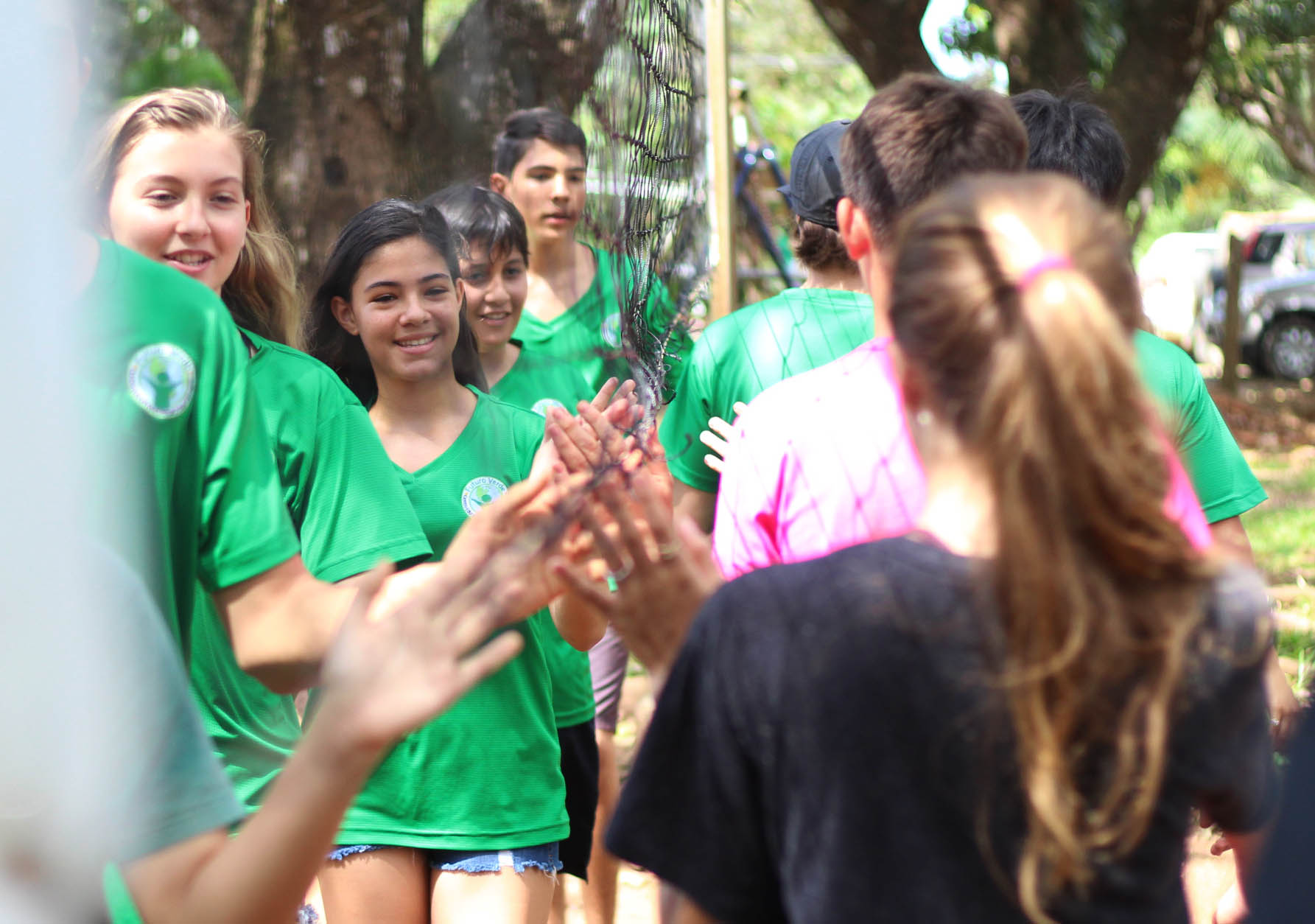 Greetings from the Physical Education, Sports and Recreation Department! I hope you have enjoyed your vacation and that both students and the entire community are ready to start the 2018 school year. This year, we will continue to strengthen our department with institutional activities, as well as participation in different sporting events at the circuital, regional and national levels. Among the sports that we will be promoting, cross country, running and jumping events, swimming, kickball and volleyball stand out. At the beginning of each trimester, you will find out how to try out for the teams and learn about the different school-wide events and tournaments.
As in previous years, we will continue our activities based on the philosophy of developing programs and events where inclusion, recreation, passion for physical activity and fair play are our main objectives. Our mission in Futuro Verde is to plan and carry out sports and recreational activities that cover a wide range of tastes and preferences. In this way, all students will enjoy the opportunity to get involved in some type of physical activity.
We´re expecting you on February 1st with our arms and doors wide open!
See you soon!