Solar Power our Sustainability
Help Futuro Verde raise $15,000 for a Solar Panel System to establish a Sustainability Fund!
By switching to solar we will reduce our carbon footprint AND save an average of over $5000/year in electricity costs over the next 25 years. These funds will be reinvested in sustainability projects in our school and community, as well as support our scholarship fund.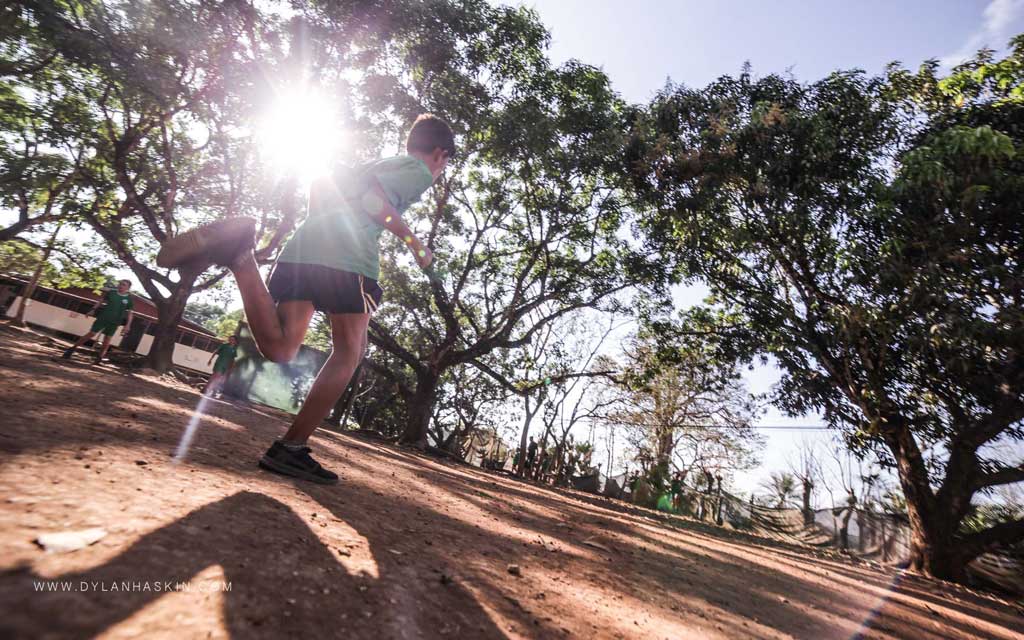 Please contact development@futuro-verde.org if you have any questions about this project, or would like to donate your time to this effort.