Capital Campaign
Help us build the school of the future.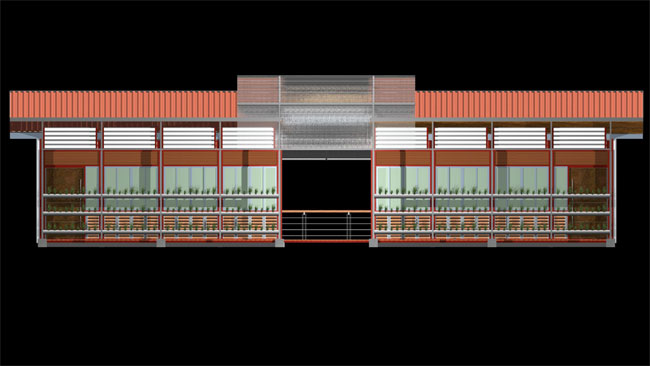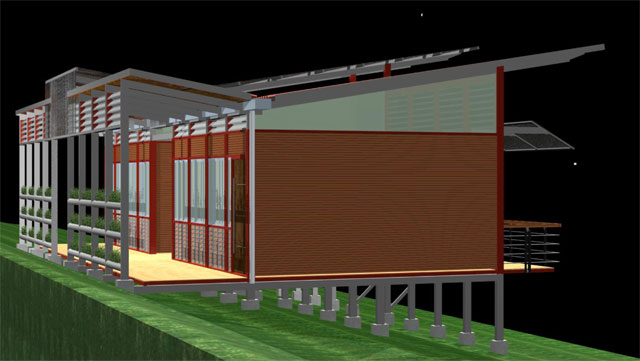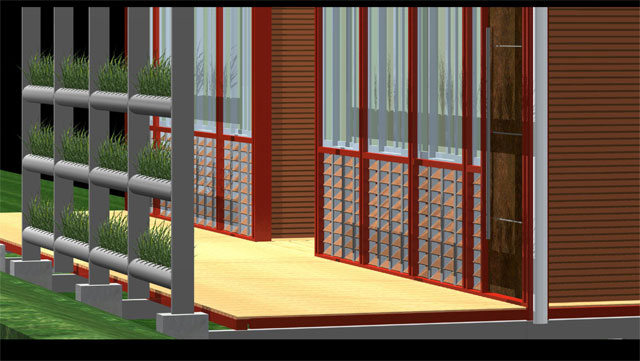 Our Story
Located in the jungle in rural Costa Rica our pre-k through 11th grade school provides the only environmentally based, progressive and bilingual educational option for the children of our community.
Our Problem
We have grown from 3 students in 2008 to nearly 200 students today with a diverse school community made up of local Costa Rican kids and international expatriates.  Now our infrastructure is falling behind our growth as a school community.  In our current, rented, converted school facility we struggle with:
leaky roofs
classrooms that are too small
insufficient potable water
limited possibilities to develop our school's environmental projects
Our Need
We have secured our own land and now we need to build an environmentally conscious school of the future for our growing community. The plans for our new school include
large classrooms for every grade level
a newly stocked school library
sports fields and facilities
a science laboratory
a modern computer lab
a language lab
ample green spaces to develop our environmental projects and grow our agribusiness
Our Goals:
Our goal is to raise the necessary funds to secure a permanent home for our school. Generous donors have already secured the land for our new home. What we now need is to raise $90,000 to "get off the ground" with permits, water treatment and sewage.
Then, we need $800,000 for Phase 1 of construction – to build new facilities which are safe, sustainable, and first-rate.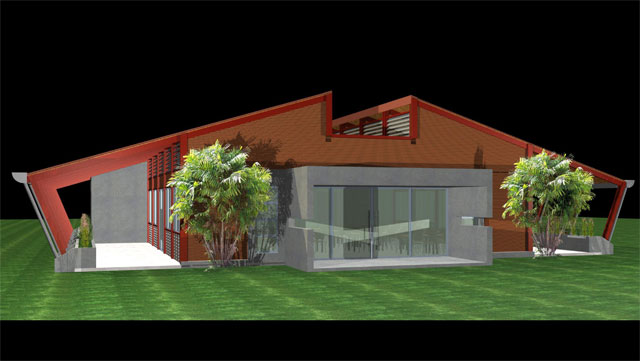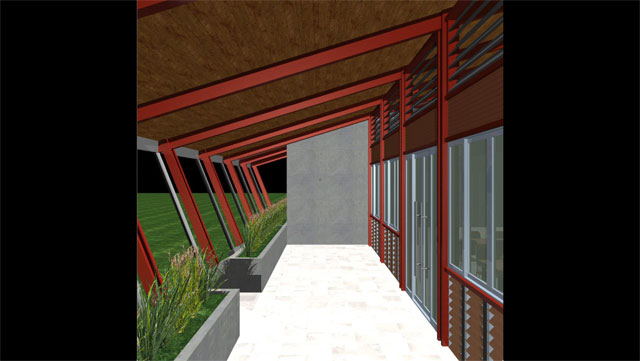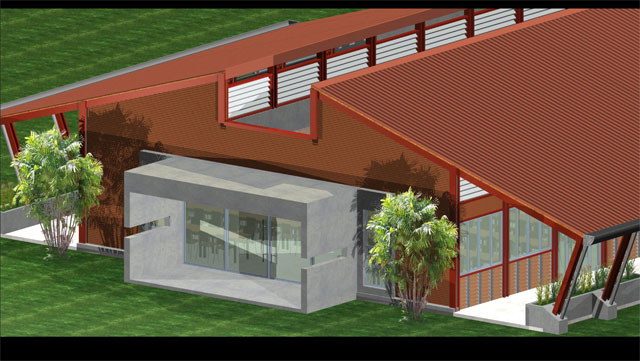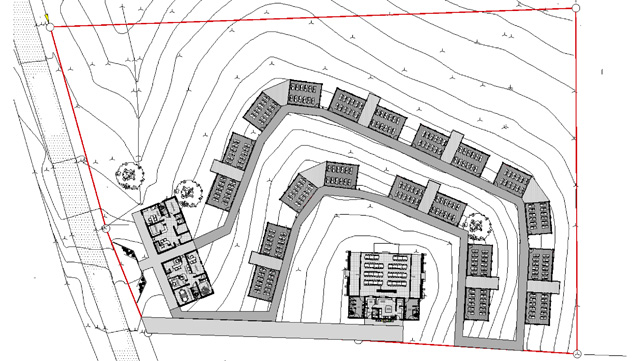 Exciting news!
We will soon receive the Master Plan for our new campus with eco-friendly facilities, made with sustainable or recycled materials and a sustainable design, all in collaboration with Grupo Costa Rica Natural, a company dedicated to sustainable construction around Costa Rica.
You can help us with this inspiring project and do your part to create a high quality school for the children of rural Costa Rica by joining the campaign and making your donation today! Once you've made your personal investment make sure to share our campaign with your friends and family and help others do their part to assure a quality education in one the most rural outposts of our world.
Again, thank you for joining the Futuro Verde campaign.